During the first week of August, all faculty and staff from both UT University Charter School and UT Elementary came together at the Thompson Conference Center for two days of celebration and professional development.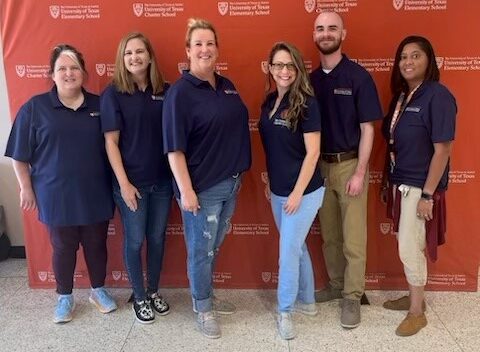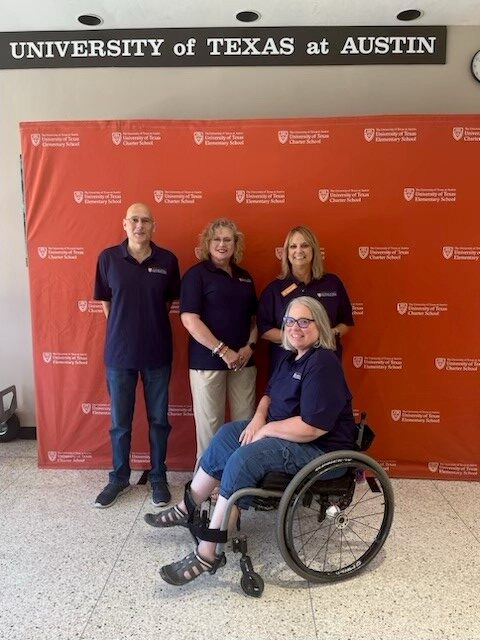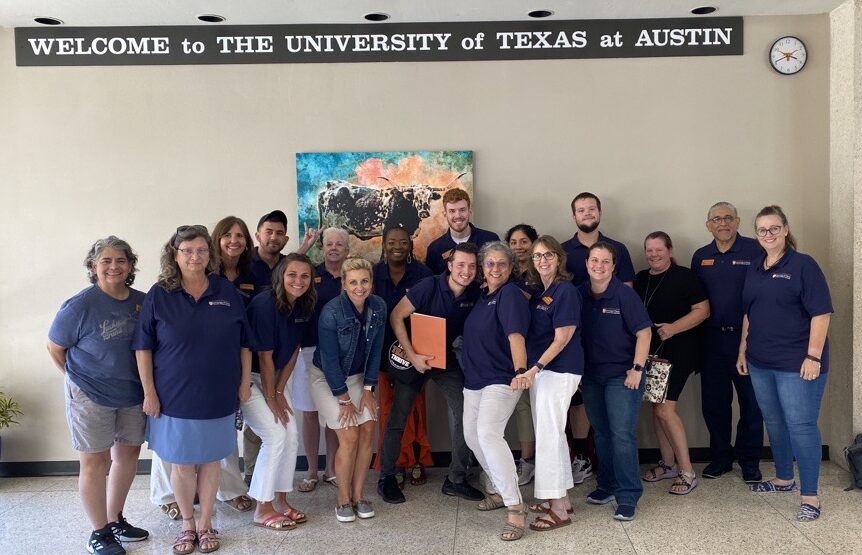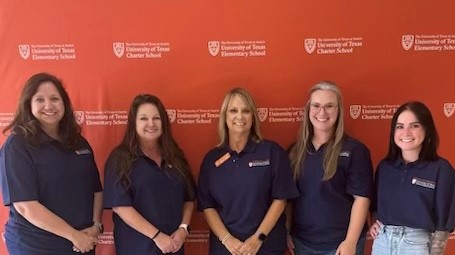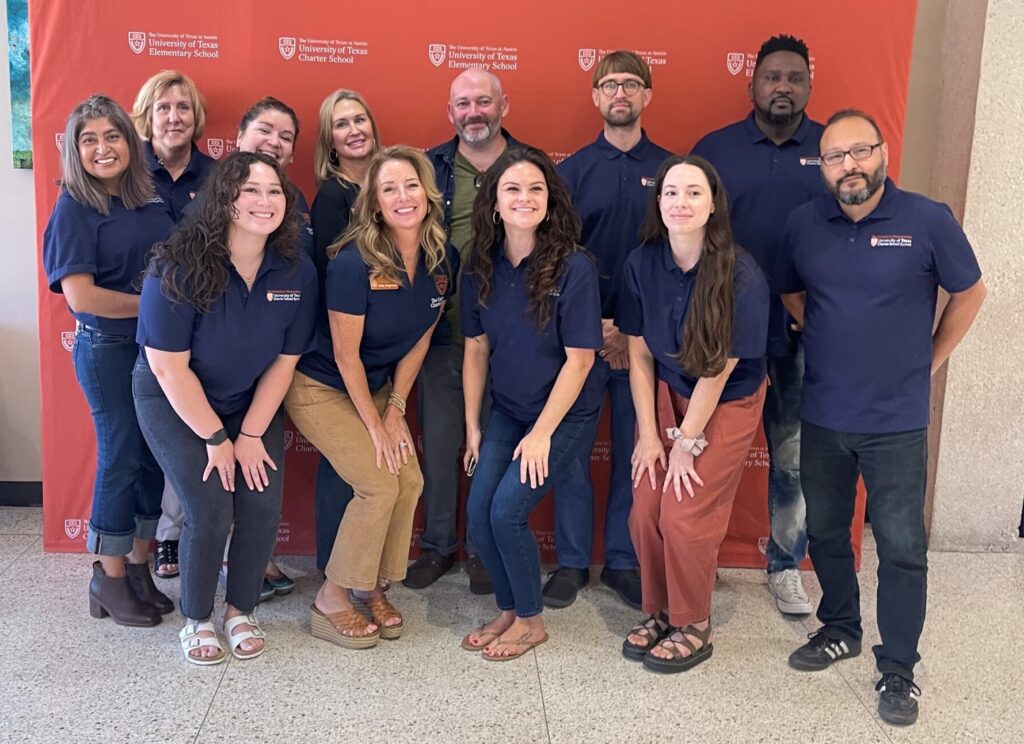 This years' theme for the UT Charter School System (UTCSS) is: Change Starts Here – Trust Teach Thrive. Our theme is built on the concept that for students to be able to learn, there must be a basis of trust. To thrive, children must feel that their basic needs are being met. These basic needs include not just food and shelter; but also, safety, belonging, and purpose.
Every year, the UT Charter School System engages in a year-long book study that provides faculty and staff with leading evidence-based practices in education. This year, we are studying Whole Child, Whole Life by Stephanie Malia Krauss. Whole Child, Whole Life is guidebook for teachers, direct service staff and parents that provides examples of interactions with children that provide safety, belonging and purpose.   As the year progresses, UTCSS staff will be provided with professional development to integrate the Whole Child, Whole Life strategies into their classrooms and interactions.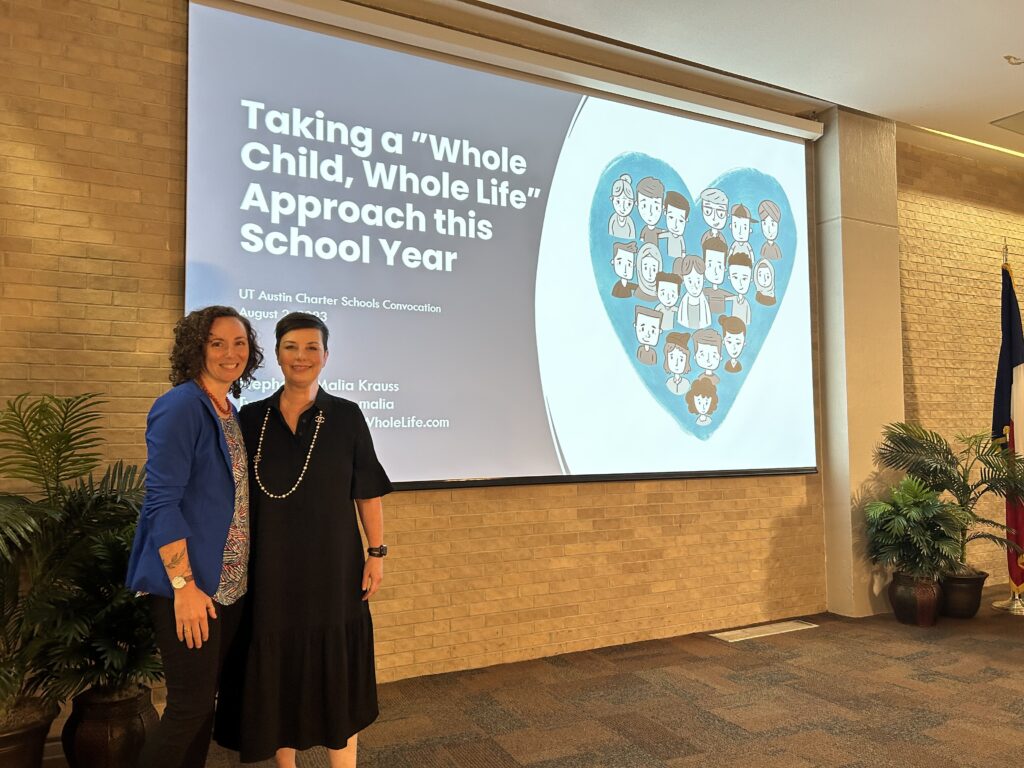 At convocation, Stephanie was our guest speaker and everyone was given a copy of her recently published book. In her presentation, Stephanie gave an overview of the 10 practices she details in her book. Her keynote address created a foundation for the book study and got everyone excited to read and share their thoughts about how we all can help children learn and flourish.