It is common at this time of year for classrooms to have competitions on whose class can best decorate a room door. This year, Methodist Children's Home kicked it up a notch by decorating their hallways!
Following the theme of "Bulldog Holidays" MCH teachers and students competed for the grand prize: breakfast for the entire hallway on the Friday before Winter Break.
The contest was judged by MCH administrators and they had a really hard time. Take a look at these amazing scenes!
Hallway A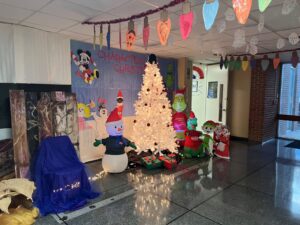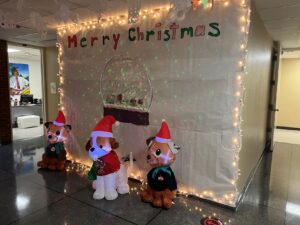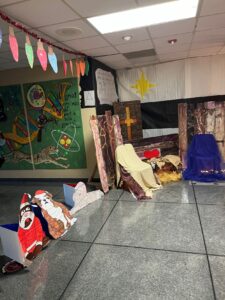 Hallway B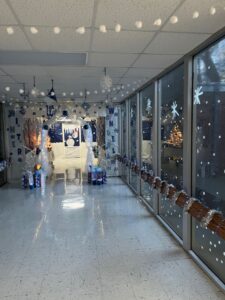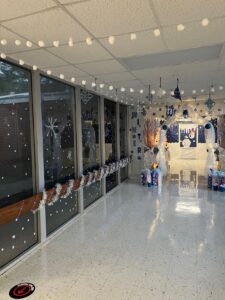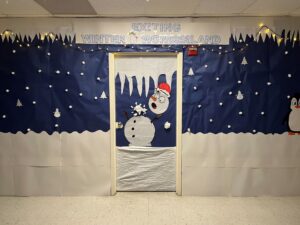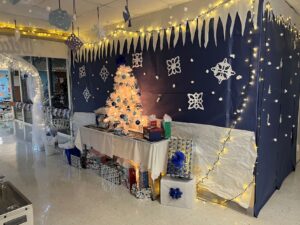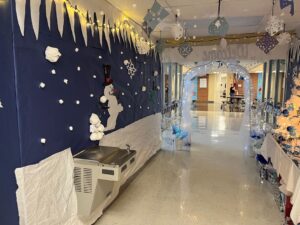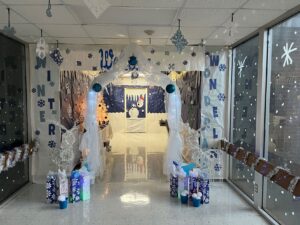 Hallway C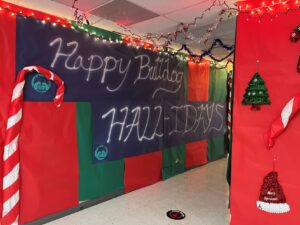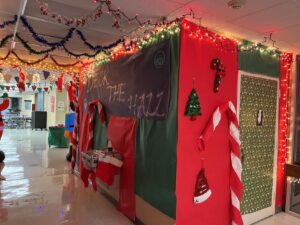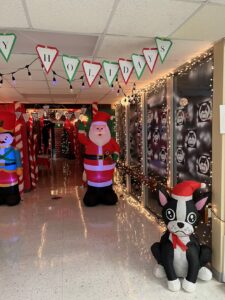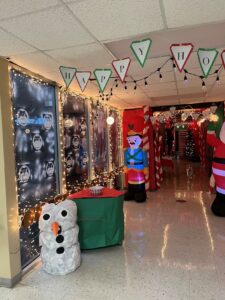 Hallway D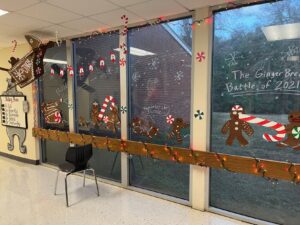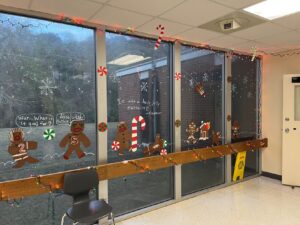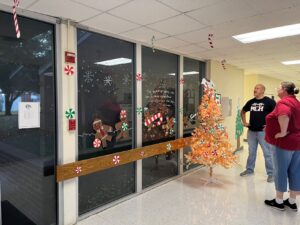 The winner was announced Friday morning. Congratulations to Hallway C!!